Peter Tsai, MD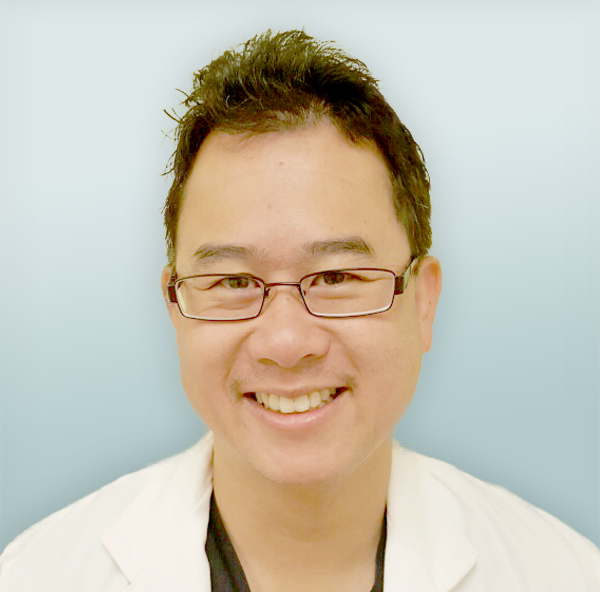 Peter Tsai, MD, is a board-certified hand surgeon and a respected expert on nerve entrapment syndromes such as carpal tunnel syndrome and cubital tunnel syndrome, trigger fingers, fractures, elbow pain, and shoulder issues.
After graduating magna cum laude from Brown University, Dr. Tsai attended medical school at New York University and pursued his residency at one of the top ten orthopedic hospitals in the country, the New York University Hospital for Joint Diseases. To hone his skills in hand and upper-extremity surgery, Dr. Tsai completed a fellowship at the University of Pennsylvania.
Dr. Tsai enjoys working with patients to form a plan that works for them in order to achieve the best possible outcome.
Practice website: http://upperhandortho.com/