Donald Pennington, DO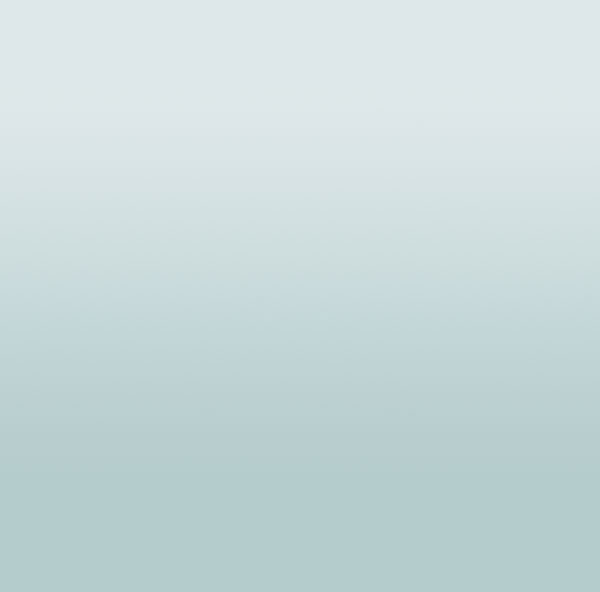 Dr. Donald Pennington is a board-certified Orthopedic Sports Medicine Surgeon. He specializes in complex surgeries of the shoulder and knee. He has advanced training in cartilage restoration and joint preservation techniques. He completed his undergraduate and master's degree at Brigham Young University. Then received his medical degree from Western University and accomplished residency through Michigan State University in their Detroit, Michigan location. In addition, Dr. Pennington, completed an advanced sports medicine fellowship at the University of Arizona.
Dr. Pennington brought all-arthroscopic rotator cuff repair, shoulder replacement, and cartilage restoration to the Willamette Valley in 2005. During his career he has cared for the players of local, college, and professional sports teams including the Chicago White Sox, Colorado Rockies, Arizona Wildcats, and 15 years as the head Orthopedic Surgeon for the Oregon State Beavers. He provides equally expert care for elite athletes, everyday athletes and everyone who desires the highest quality. Excellent outcomes, bedside manner and individual focus sets him apart. Away from the operating room he enjoys his family, mountain biking, and restoring cars.