Ryan Stevens, MD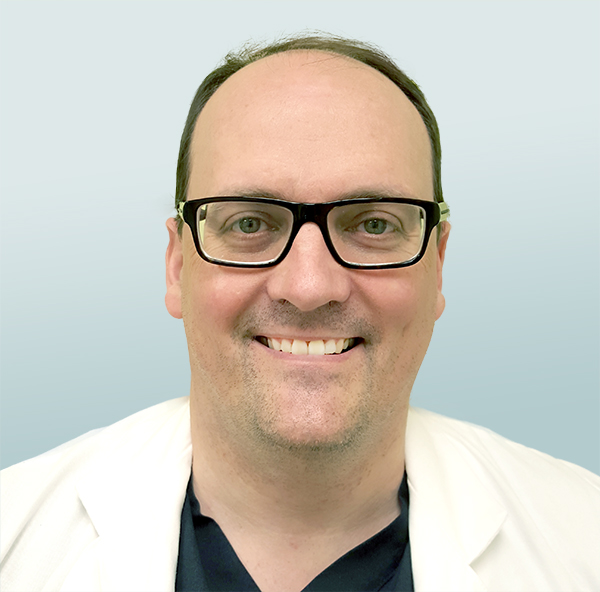 Ryan Stevens, MD, is a board certified otolaryngologist (ear, nose, and throat). He completed medical school at Oregon Health Sciences University in Portland, Oregon, in 1995. In 2000, he completed a residency at University of Colorado.
Before joining Waverly Lake Surgery Center, Dr. Stevens served as Chief of Medical Staff (2006-2008) and Chief of Surgery (2004-2006) at Good Samaritan Regional Medical Center. He has performed Balloon Sinuplasty™—a breakthrough, minimally invasive procedure used to treat patients with chronic sinusitis—since 2006.
Dr. Stevens is fluent in Spanish and enjoys family activities. His other interests include cooking, farming, mountain biking, and canoeing.
Practice website: http://www.ryanstevensmd.com/